Plastic Packaging: Jars and Bottles
Fast, One-Stop & Quality
 Manufacture 

Color Bottle

 in 7-14 days
 

Nationwide

Delivery
Manufacture 

Color Pump

 in 7-14 days
 

Silkscreen

printing
Made to order design e.g. Plastic Bottle, Cap, Plastic Parts
 

Logo Embossment

 on plastic product surface
Plastic Packaging:

Spoon, Measuring Cup, Custom Design Cap,

 etc.
 Quality guarantee from 30 years of expertise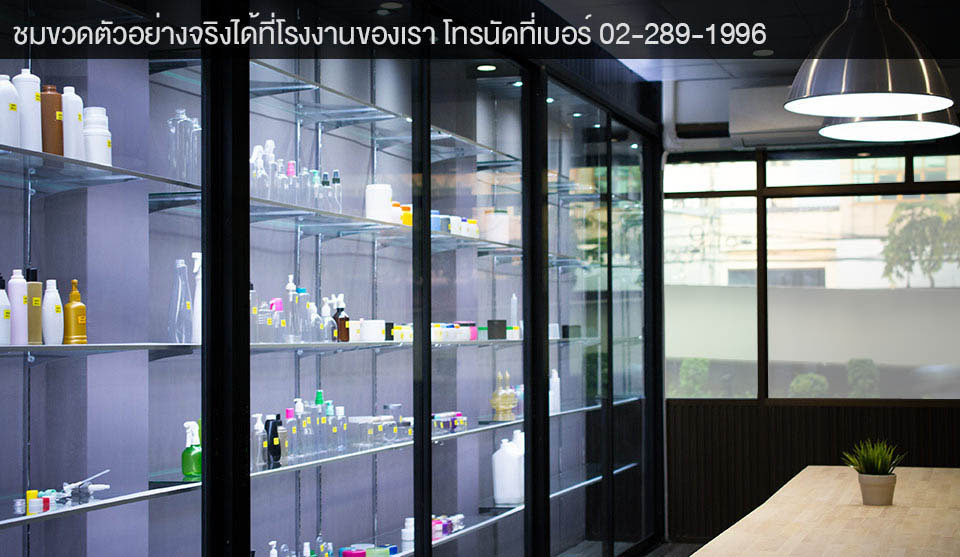 Plastic Packaging in Thailand
Manufacturer of cosmetic packaging (บรรจุภัณฑ์เครื่องสําอางค์), plastic packaging, plastic bottles (ขวดพลาสติก), cream containers (กระปุกครีม), lotion containers (ขวดโลชั่น), sprayers (ขวดสเปรย์), shampoo bottles (ขวดแชมพู), pumps including plating, aluminium, stainless steel and alloy.
Silk-Screen Printing Services
Color Personalisation and Silver & Gold Plating Services
Nipple Drinkers for Poultry
Manufacturer and distributor of poultry watering system (ระบบให้น้ำสัตว์ปีก) including nipple drinkers (นิปเปิ้ลให้น้ำไก่) and dripper cups. We provide wide range of nipple drinkers for both layers and broilers.
Our M.L.A. by K.V.J. Union nipple drinkers are made of high quality POM plastic resistant to acids and disinfectants. Our nipple drinkers are easy to install and heavy duty. Moreover, the customer can specify the water flow to meet their poultry requirements.
Plastic Injection and Blowing Thailand
Bring us your product or ideas! We are expert at plastic material, plastic injection (ฉีดพลาสติก), blowing (เป่าพลาสติก), and plastic molding (แม่พิมพ์พลาสติก) manufacturing.
We are happy to provide free consultation on plastic injection and blowing.
Our References